Our Staff
Meet the leadership behind our bank, and the values and background that have helped them shape ONE AMERICAN BANK.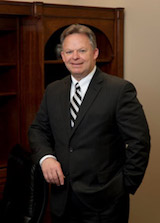 David W. King
David is the CEO of ONE AMERICAN BANK. He has been in the financial/banking industry for over 32 years. Prior to banking, he spent 12 years in the grain/commodity futures brokerage field. He, also, operates a cash grain farming operation on his homestead farm near Toronto, SD.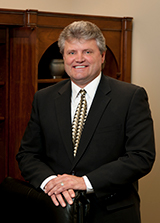 Bob Laird
Bob joined ONE AMERICAN BANK in 2011. Mr. Laird is the President and Chief Credit Officer, and has been involved in the financial/banking industry for over 35 years. Bob graduated from South Dakota State University receiving a degree in Commercial Economics and shortly after attended the University Of Texas Graduate School of Banking. Bob has been married to his wife for over 35 years and they have three sons.