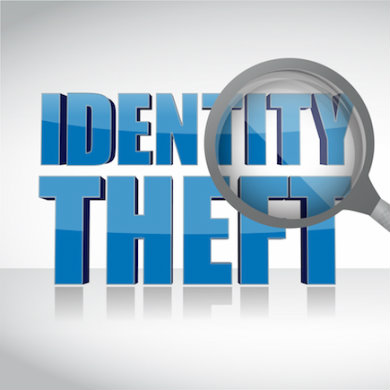 ID TheftSmart
ID TheftSmart helps you stop fraud in its tracks. Easily monitor your credit with automatic notifications regarding new account openings, credit inquiries, payment delinquencies, and more. If fraud occurs, licensed ID TheftSmart investigators make it their personal mission to restore your identity as quickly as possible.
Avoid becoming one of the 10 million Americans that fall victim to identity theft each year. Contact a ONE AMERICAN BANK representative to safeguard your identity today!
Summary
Credit Monitoring notifies participating consumers of activity in their credit file. An alert is provided when any one of the following activities is reported:
New accounts openings
Credit inquires
Payment delinquencies
Public record changes
Change of address
The Credit Monitoring service, provided by Kroll Advisory Solutions, allows consumers to identify inaccuracies in credit data being reported by creditors. It also offers consumers early detection of potentially fraudulent activity in their credit file. In addition, consumers have access to trained credit specialists to answer any data questions over the phone on their monitoring report. The credit specialists act on the behalf of the consumer and can submit disputes to credit reporting agencies. Credit monitoring can save valuable time and the frustration that can follow.
Protect yourself today by signing up for Credit Monitoring!
ID Theft Statistics
The Federal Trade Commission (FTC) estimates that as many as 13 million Americans have their identities stolen each year. Last year in the United States, someone was victimized by identity theft every 2 seconds. Over 2 million identity theft and fraud complaints during 2013: 55% fraud complaints, 14% identity theft complaints and 31% other.
Misuse of identity theft victim's information:
Government documents/benefits fraud (34%) was the most common form of reported identity theft, followed by credit card fraud (17%), phone or utilities fraud (14%), and bank fraud (8%). Other significant categories of identity theft reported by victims were employmentrelated fraud (6%) and loan fraud (4%).
Over one million complaints were fraudrelated. Consumers reported paying over $1.6 billion in those fraud complaints; the median amount paid was $400. 61% percent of the consumers who reported a fraud related complaint also reported an amount paid.
The Consumer Sentinel Network reported that identity theft was the number one complaint category for 2013 with 14% of the overall complaints.