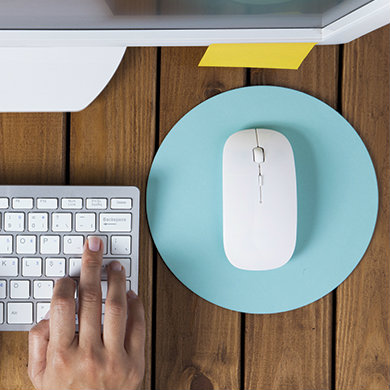 e-Statements
Unless you are a gifted organizer, paper statements can quickly get out of hand. Get rid of those shoe boxes and manila folders and make the switch to paperless e-statements. When you're ready to view your statements, simply log into your online account any time.
Not only are e-statements more convenient, they are also more secure. By eliminating your paper trail, identity thieves are more easily thwarted. Help the environment and yourself — sign-up for e-statements from ONE AMERICAN BANK.
Features
Free electronic account statements
24/7 access through online banking
Arrive faster than paper statements
Instant notification as soon as your statement is available
Eliminate a paper trail
Reduce chances of fraud and identity theft
Cut down on your paper waste and storage clutter
Ability to download for permanent storage or print if needed
Plus, save a tree when you make the switch!
Get Started