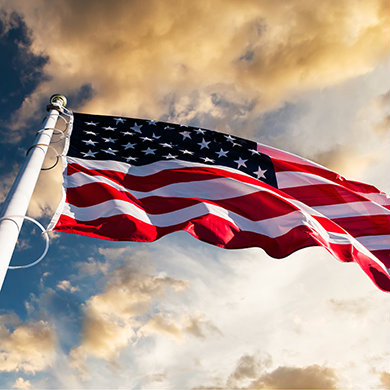 FREEDOM High Yield Savings
Stay Liquid. Have Freedom.
With a minimum to open of $25,000 - enjoy a higher yield with the FREEDOM High Yield Savings Account.
1.51% APY* with a minimum $25,000 Average Daily Balance.
Open your FREEDOM High Yield Savings Account online now — simply click the "Open in Minutes" button at the bottom of the page!
Features
Free Online and Mobile Banking
Competitive interest, rewarding large balances with higher rates
No Monthly Account Maintenance Fee
Save paper and avoid fees by enrolling in e-Statements
$25,000 minimum deposit to open
Deposit additional funds into your account with direct deposit, wire transfer, or mail us a check.
Detailed Information
Rate and APY* are accurate as of April 1, 2020 and subject to change without notice.
The rate may change after the account is opened.
Fees may reduce earnings.
You must maintain an Average Daily Balance with a minimum of $25,000 to obtain the disclosed Annual Percentage Yield. An Average Daily Balance below $25,000 will not earn interest.
A $5 paper statement fee will apply if the account is not enrolled in e-Statements through Online Banking.
Withdrawals are generally limited to six (6) per month.
Interest will be compounded and credited to your account on a monthly basis. If you close your account before interest is credited, you will not receive the accrued interest.
We use the Average Daily Balance method to calculate interest on your account. This method applies a periodic rate to the Average Daily Balance in the account for the period. The Average Daily Balance is calculated by adding the principal in the account for each day of the period and dividing that figure by the number of days in the period.
No ATM or debit card allowed on this account.