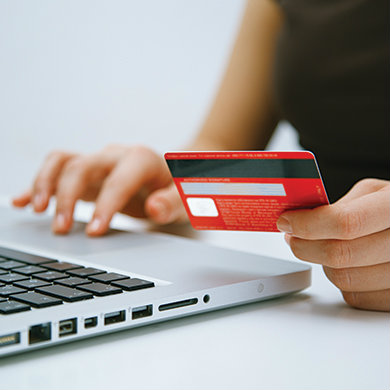 Credit Cards
Summary
Contact Us
What can we do for you?
Have any questions about how ONE AMERICAN BANK can help get your finances back on track, or maybe you need a business solution or just want some advice? Whatever it is, we are here to help you and make it happen.
Lost/Stolen ATM/Debit Cards:
During Regular Business Hours: 605-361-1010
After Hours: 800-472-3272
Lost/Stolen Visa Credit Cards:
Visa Lost/Stolen: 800-325-3678
Visa Customer Service: 800-423-7503
Contact Us: We will endeavor to respond by the next business day, and your inquiry will be passed to the appropriate financial expert to help you.