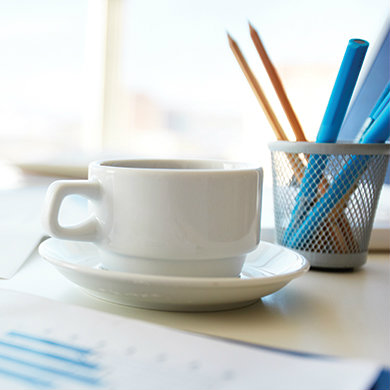 Commercial Real Estate Loans
It's exciting to see our community grow — and oftentimes it's a result of booming small businesses. If you are outgrowing your current facilities, then it might be time to consider a commercial real estate loan from ONE AMERICAN BANK.
No matter the size of your budget, we will work with you to provide reasonable financing options. We know the local market and local real estate standards, so you can count on our knowledgeable loan advisors. Come see us today and watch your business grow.
Features
Competitive rates for purchase, refinance, or construction of commercial real estate property
Available for owner-occupied and investment properties
Flexible terms and monthly payments that fit your business's budget
Refinance your current property to potentially lower your rate
Free prequalification available for extra confidence when making a deal
Experienced real estate lenders with working knowledge of the local real estate market
Local decision-making and processing
Detailed, attentive service from start to finish